When you send in the dimensions and/or photos for your grill, we make sure that the custom covers sewn fit every surface perfectly! We even listen to special requests to accommodate for the space your grill resides in!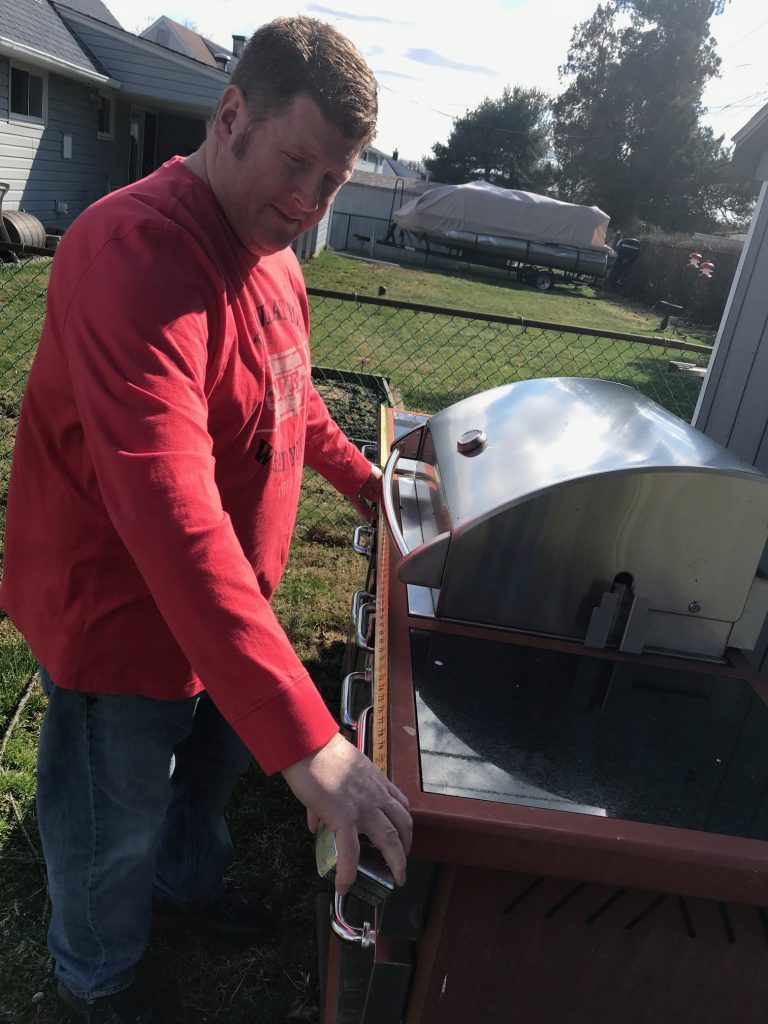 Here's how it works:
Email us a photo and Length/Width measurements and we will send you a quote.
If you're not sure how to measure, just send us a couple of photos.
We will mark the measurements we need to send you a quote.
Telephone: 401.648.6858
E-mail: GrillWraps@gmail.com