We recently made this cover for this Big Green Egg set-up!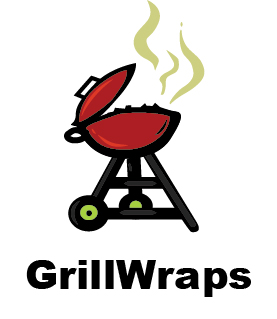 If you need a Custom Cover:
Email us a photo and Length/Width measurements and we will send you a quote.
If you're not sure how to measure, just send us a couple of photos.
We will mark the measurements we need to send you a quote.
Telephone: 401.648.6858
E-mail: GrillWraps@gmail.com