"Hi Sir!
Hope you are well! Just wanted to let you know how wonderful the grill cover is! It has stayed in place thru 50 mph winds – snow and all the other elements it has encountered! Changed my life!
Please let your sewing team know they rock!!!
When Spring comes – I will take measurements of my sculptures so I can have covers for them!
All the best!
Thank you again!" – Pamella
---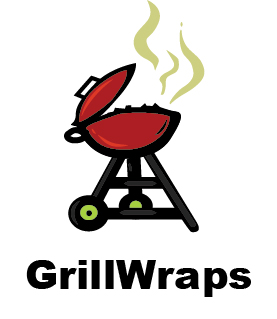 If you need a Custom Cover:
Email us a photo and Length/Width measurements and we will send you a quote.
If you're not sure how to measure, just send us a couple of photos.
We will mark the measurements we need to send you a quote.
Telephone: 401.648.6858
E-mail: GrillWraps@gmail.com