Don't leave your grill out in the cold – give it a custom cover!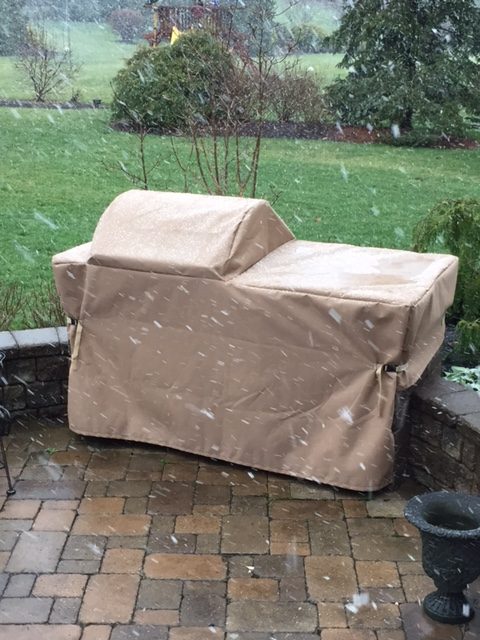 We know it just became Fall, but when the chill starts to come, so does the snow. Get ready for Winter! If you have outdoor equipment you can't bring inside, Grill Wraps can offer you a custom cover – made to fit your grill, smoker, furniture, and more – just right!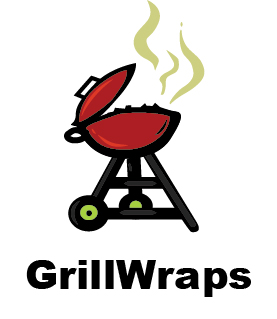 If you need a Custom Cover:
Email us a photo and Length/Width measurements and we will send you a quote.
If you're not sure how to measure, just send us a couple of photos.
We will mark the measurements we need to send you a quote.
Telephone: 401.648.6858
E-mail: GrillWraps@gmail.com