Grills and smokers aren't the only things we can protect!
Shelter your favorite outdoor art from the elements and keep it looking as it should for years to come.
Unusual shape? No problem! Just send us your photos and measurements and we'll custom-make your cover for an exact fit in the quality materials of your choice.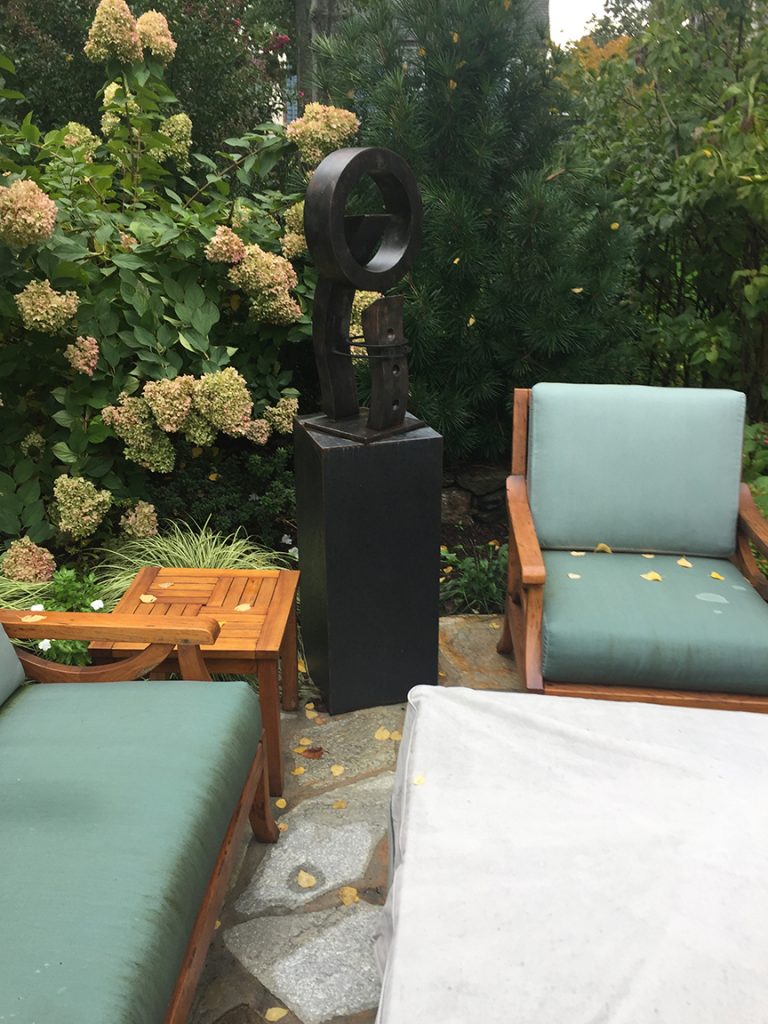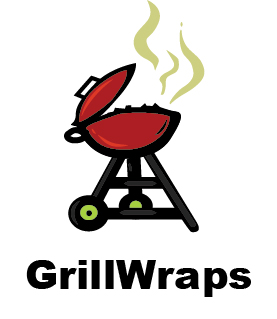 If you need a Custom Cover:
Email us a photo and Length/Width measurements and we will send you a quote.
If you're not sure how to measure, just send us a couple of photos.
We will mark the measurements we need to send you a quote.
Telephone: 401.648.6858
E-mail: GrillWraps@gmail.com